TikTok In Lebanon
What is TikTok?
TikTok is a video-focused social networking service and a free application in which people who are 13 and older can create a TikTok account and post a diversity of short videos of 15 seconds to 10 minutes like pranks, stunts, tricks, jokes, dance, and entertainment. Like Instagram, people can follow users who share similar interests, like, comment, and share their content. You can also do a live streaming and "duet" another TikToker.
You might also have heard about crypto mining in Lebanon, and you might be still wondering what it is. The answer is that cryptocurrency is developed through mining – a process of complex problems usually solved by computers. Every time you get a successful cryptocurrency transaction, you will be rewarded for it. In Cryptorabic, we can provide you with all the mining equipments you might need to get started, click here.
Making Money With TikTok
For all personal content creators, businesses, and brands, TikTok has become an important platform to promote, market, and advertise one's work, products, and ideas in creative ways to a wide audience.
In other words, you can make money using TikTok's social media marketing strategies. Indeed, there are millions of TikTokers who are earning millions of dollars every year because of their TikTok accounts. Making money with TikTok isn't that easy but if you have the enthusiasm, approach, and readiness to learn how it's done, you can start earning money through your account
Like Instagram, if you construct a TikTok account with involved followers, you will be able to secure partnerships with worldwide brands that want to bond with your audience. So, through TikTok's influencer/marketing arrangement, a brand will want you to promote their services or products in your videos. And in return, you will be paid for that promotion.
Moreover, there are several businesses and companies that want to have an appearance on TikTok; however, they don't have the time or human or digital resources to create, grow, and boost an account. Lucky for you, you can do this by growing and selling TikTok accounts to these businesses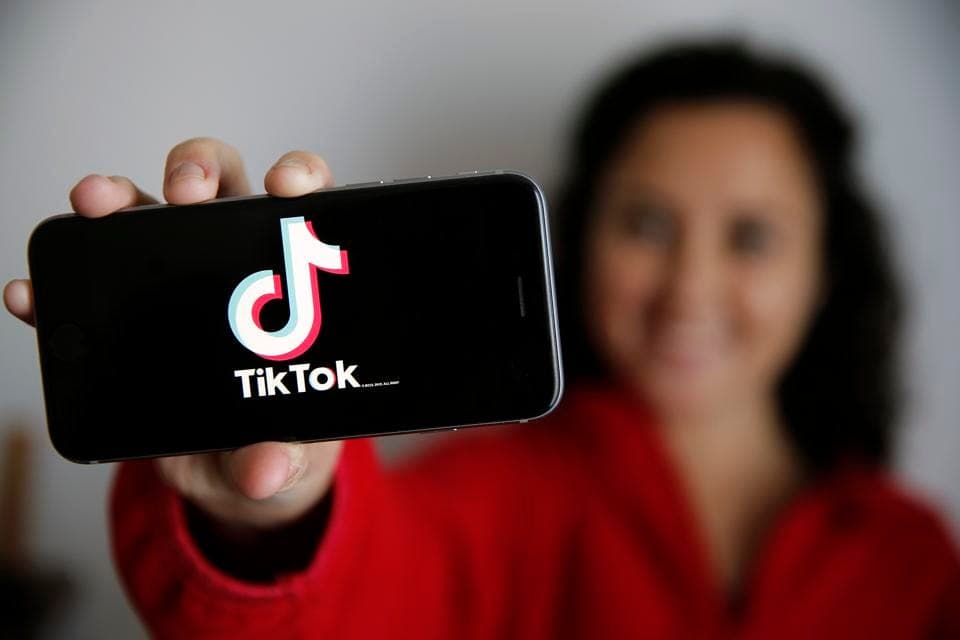 TikTokers in Lebanon
There are many TikTok influencers in Lebanon who have made a very quick appearance and impact on TikTok because of the videos they shared which appealed to many Lebanese people, especially teenagers. Here are some of these TikTokers:
– Patrick Daoud uses his acting skills to entertain Lebanese Internet users while raising their awareness of citizenship and social responsibility. And he found TikTok to be a great social media platform where he can share his content.
– Leah Hamzeh is a famous social media star and content creator. She posts singing covers and lip-syncs videos on her TikTok account. She has over 5 million followers on TikTok.
– Elias Chahoud is a content creator and comedian who is best known for his TikTok pranks with his mother.
– Jane Jabre is a digital creator who has grow into fame first through her YouTube channel. She has become famous for her beauty vlogging and "Get Ready with Me" along with challenges on her TikTok account.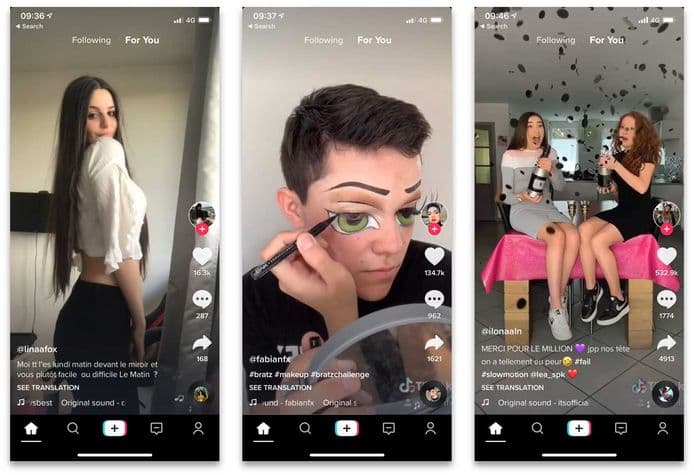 How can we help you?
There is no doubt that buying and selling TikTok accounts has become an ever-growing trend, just like buying and selling Instagram accounts. Not only that, but you can also buy and sell TikTok likes, TikTok comments, and TikTok views in Lebanon. Wondering how? And wondering through which trustworthy platform? Well, you can do all these through SMLebanon's website!
SMLebanon provides you with the opportunity to buy and sell any social media account you would like, either from local buyers or sellers. These accounts can be any form of social media platform, like YouTube, Facebook, Instagram, and TikTok.
This website also provides you with the chance of ordering social media services through "The Store", such as followers, likes, and views for your favorite platforms, whether YouTube, Facebook, Instagram, or TikTok.