Our Services
What is SMLebanon?
Social Media Lebanon (SMLebanon) is a place where you learn everything related to social media, social media marketing, and social media jobs in Lebanon. You will be equipped with consultations sessions, that range from buying and selling social media accounts, to ordering followers, likes, views, and much more!
SMLebanon was created by Mike Majdalani in accordance to support its mission and vision.
SMLebanon is proud to have the values of systematic growth and development, Multi-innovation, Accountability for excellence, Response, Trust, and Integrity. Its vision is to be the number one market leader in Lebanon that provides integrated and sustainable social media services and solutions.
Making Money With TikTok
SMLebanon's team is composed of the best experts in all social media platforms who are willing to share their knowledge with the world. The team is aware of other social media consultants and retailers in the market; however, most aren't as trustworthy as we are. Our team guarantees full transparency and trust to its clients.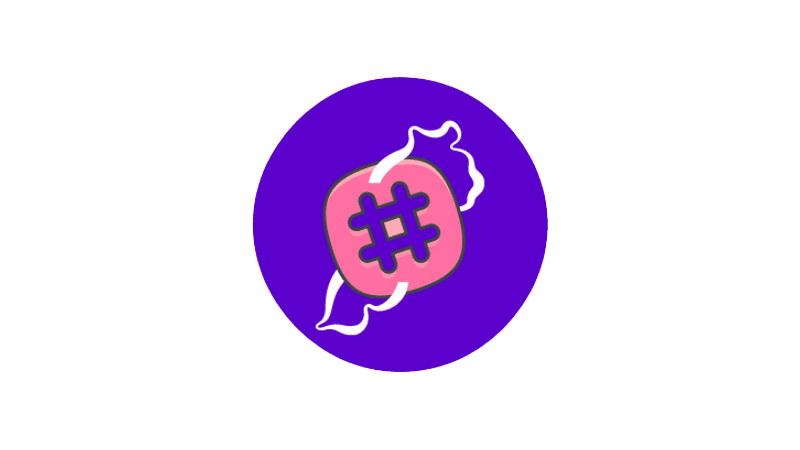 The Auction (Accounts)
SMLebanon provides you with the unique easy and reliable opportunity to buy and sell any social media account you would like, either from local buyers or sellers.
These accounts can be any form of social media platform, like YouTube, Facebook, Instagram, and TikTok. This section of the website includes an FAQ section in case you have a question in mind. It also includes a contact us section in case you have other questions which aren't present in the FAQ.
The Store
SMLebanon also provides you with the chance of ordering social media services through "The Store", such as followers, likes, and views for your favorite platforms, whether YouTube, Facebook, Instagram, or TikTok.
For this to happen, here are the easy steps that you need to follow:
First, you choose the service that you are interested in (either likes, views, comments, etc…) depending on your chosen platform (either YouTube, Facebook, Instagram, TikTok). The prices can be found on SMLebanon's website.
Second, after having made your decision, you can place an order using your accounts funds.
Lastly, once you submit your order, you will receive it in few hours or minutes.
Our services also include other social media platforms such as Telegram, Twitter, Spotify, Discord, LinkedIn, Twitch, Google, Pinterest, and many more.
This section also has an FAQ in case you need an answer to any of your questions.
The Consultations and Courses
If you want to learn more about social media, SMLebanon provides you with top courses and e-books related to social media growth and more. This includes tips on YouTube, Instagram, and TikTok Growth and marketing.
You will also be provided with courses about cryptocurrencies which were designed and delivered by our experts.
Moreover, you can book a consultation session with any of our experts to have all your questions answered truthfully and professionally. What we are experienced with are the following:
• Branding
• Consulting
• Growing
• Developing
• Analyzing
• Tutoring
• Marketing
Now, what is also coming soon is you being able to book a session with any social media influencer you would like to work with who will help you grow.